dresden files logo & design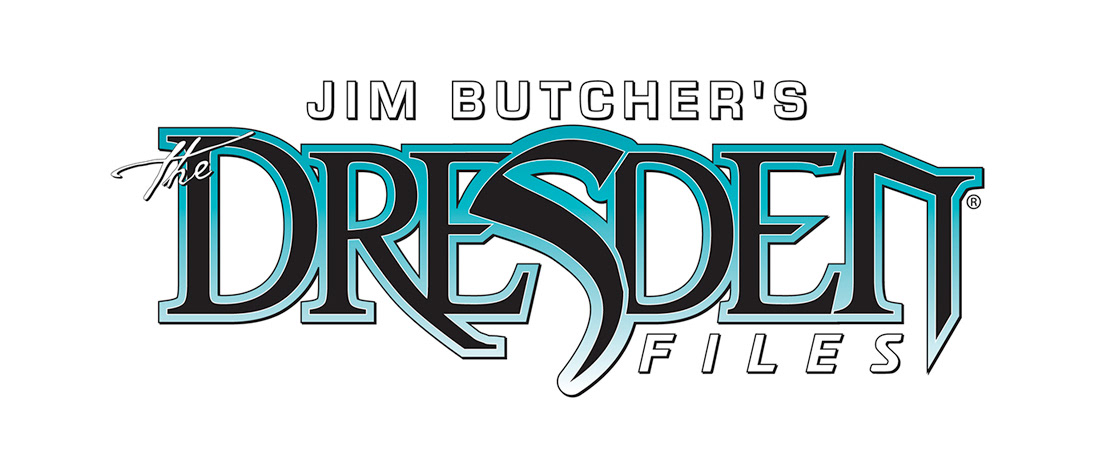 The Dresden Files is a series of fantasy novels written by 
Jim Butcher
. His novels were adapted into comic books by Dynamite Entertainment.
I was approached by the editor to design a logo that was similar to the logo used on the short-lived television show on the SciFy network.
I used the large, snake-like "S" to define the focal point of the logo, and used an outline to define the logo shape to keep it clear and visible when placed on comic book covers. This logo is in use today, and has been on the cover of more than 50 issues of this book.