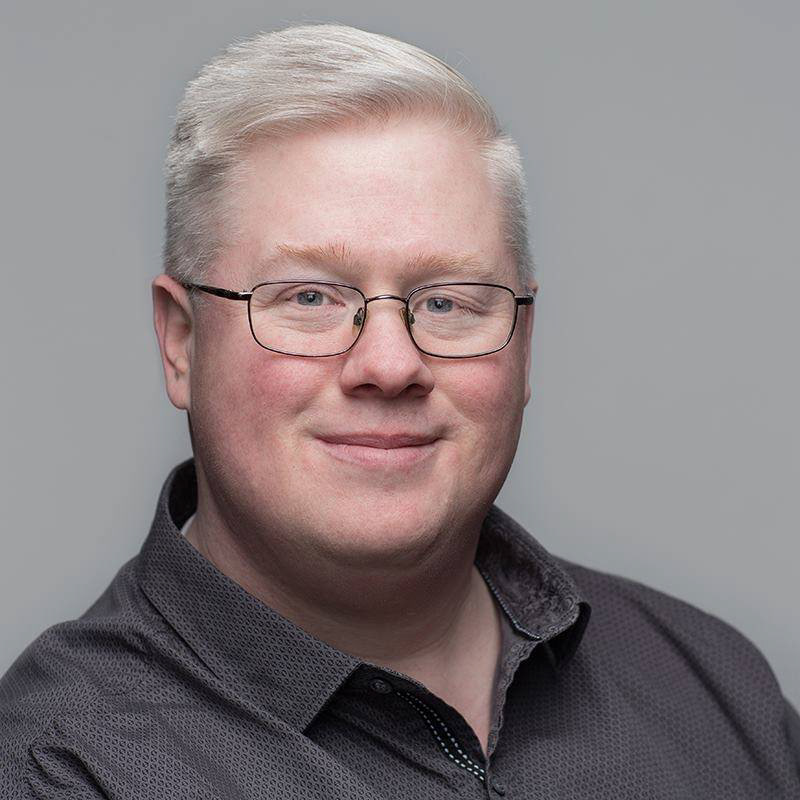 I develop design concepts that convey consistent interpretation of brand fundamentals and business objectives, establishing robust and effective communication to include strong elements of brand and image, and providing polished visuals to illustrate the best-of-breed concepts that embody the brand's services and products, both in traditional and digital media, across all platforms.

​​​​​​​
My goal is to conceive and execute cohesive marketing campaigns that integrate online marketing tools with traditional offline marketing to create multiple campaigns throughout the year to support sales and marketing, combining the most effective tools such as collateral material, advertising, direct response marketing, website optimization, e-mail marketing, social media, and more.
I manage designers, copywriters and developers -- mentoring, critiquing and building the team, to ensure top-quality design work, both internally and externally. I am also responsible for developing processes to better enable the communication between all stakeholders and the creative team.
My career includes working for some of the top publishers and authors in the publishing industry, including Stephen King, George R. R. Martin, Jim Butcher and Dean Koontz. I have worked on projects for Disney, Marvel Comics, Random House, and Toby Keith.
A highly creative, goal-oriented creative with 20 years of experience working with some of the world's most recognized brands, seeking a full time creative manager position.
The MFA Companies


 Creative Director,  2017 - 2020
•    Create leading-edge concept and design aspects of brand marketing plan, including advertising, promotions, collateral generation, website presence, social media, etc.
•    Develop marketing assets, including photography, videos, webinars, infographics, etc.
•    Create compelling design solutions for the overall branding strategy of all websites
•    Create corporate templates as needed for items such as email marketing templates, PowerPoint
templates, proposal templates, business cards, bios, SWAG, signage, etc.
•    Create and maintain corporate style guide across all mediums
•    Work with outside vendors to coordinate production of marketing materials
ChoiceStream, Boston, MA


Creative Director,  2005 – 2017
•    Responsible for the creation and development of the corporate brand book
•    Manage and mentor the creative services team
•    Organize the daily work flow of creative projects and report to the VP of Marketing
•    Design high-level concepts for clients, and develop live programmatic ad units
•    Own the high-quality branding, design, and user-experience for all projects
•    Create and manage online and print advertising and any other creative materials
•    Work with external creative resources as needed and manage vendor performance
Airpath, Waltham, MA


Senior Graphic Designer, 2004-2005
•    Create cutting-edge presentations for senior staff and sales
•    Build trade show design packages that include booths and promotions
•    Responsible for overall look and design of the corporate website
•    Improve corporate identity with cohesive designs and collateral materials
•    Assist in developing and implementing new designs and ideas to build market brand
•    Communicate effectively, both orally and in writing with sales and marketing staffs
•    Develop creative and responsive design concepts
•    Understand business objectives and functional specs and apply those to visual design
Switchboard, Westboro, MA


Senior Graphic Designer, 1999-2004
•    Manage creative services and web implementation
•    Design and produce the annual stockholders report
•    Work with external video team on development of television commercials
•    Responsible for in-house creative team and freelance designers
•    Developed and implemented new brand book
•    Instrumental in rollout of new automated ad building tool
•    Produce monthly newsletter and managing delivery
Salem State University, Salem, MA
Bachelor of Arts,  1996
Graphic Design, Advertising, and Marketing
President Art Society