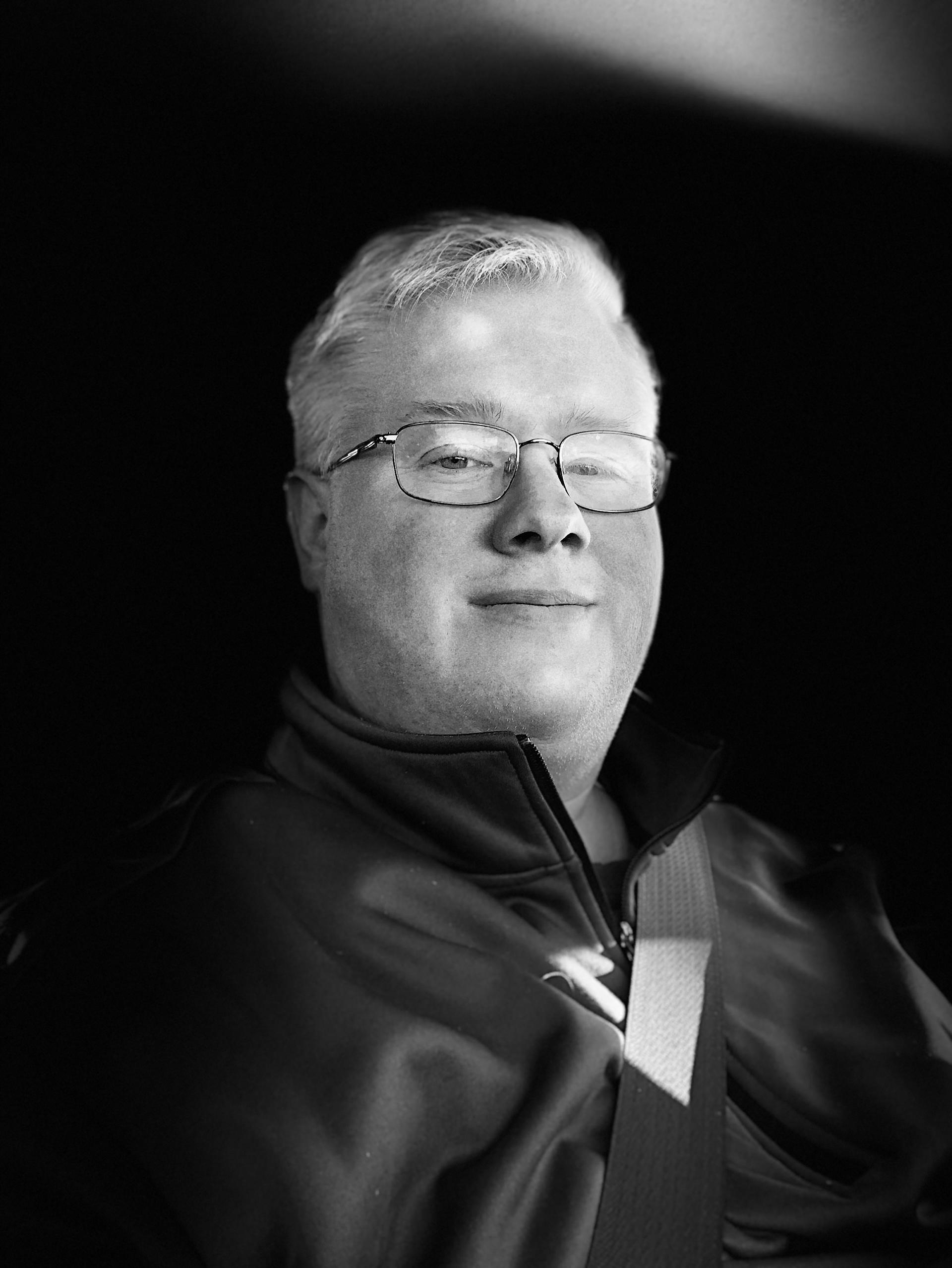 Bill Tortolini is an innovative creative leader and graphic design professional with 20 years of experience working with some of the largest brands in the world.
As the creative director of THE MFA COMPANIES (a national business consulting and financial advisory firm in Tewksbury, Massachusetts) Bill was responsible for the creation of a new brand book and over-hauling the company's website. Prior to his role at The MFA Companies, Bill worked as the creative director of CHOICESTREAM (a programmatic media buying company in Boston, Massachusetts) where he was responsible for leading the in-house design team. He was also critical for the creation of digital advertisements that delivered 9:1 ROI for customers including, Zappos, TripAdvisor, Dunkin' Donuts, The Boston Globe, and many others. 
Bill is fully certified in Adobe Creative Suite, Microsoft Word, PowerPoint, Keynote, WordPress, Sketch, and Asana. He has experience that crosses over from traditional print and packaging, brand building, digital, video production, photography, banner advertising, web design, email, and more. He is a mentor and team leader that works well with designers, copywriters, developers, and executive teams. 
Bill graduated from Salem State University in 1996. He has a B.A. in Graphic Design with minors in Marketing and Advertising.